Colourful, organic clothes for kind, confident kids
Girls' clothes are often pink, cute and impractical. They promote kindness, but not always confidence. Boys' clothes are often blue, aggressive and adventure seeking. They promote confidence, but not always kindness. Ducky Zebra brings these two characteristics together, allowing all children, whatever their gender, to celebrate kindness and confidence through colourful, sustainable clothing.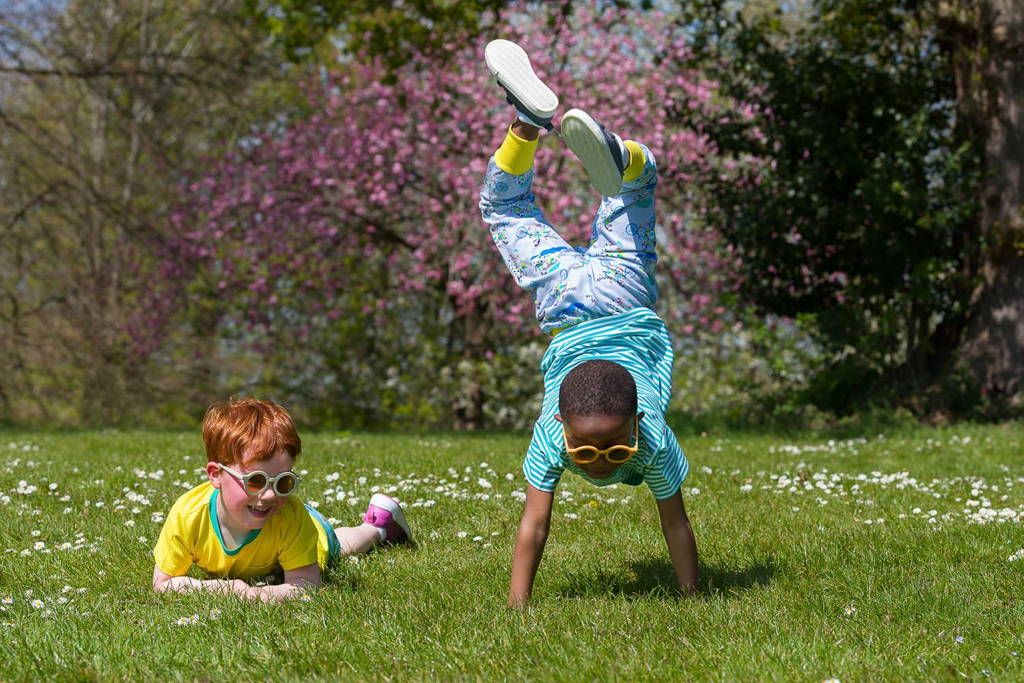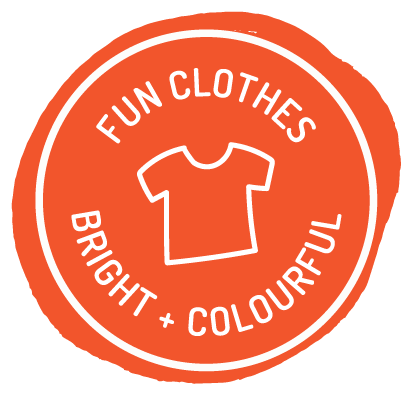 Colourful designs, approved by little people, so that we create clothes kids want to wear.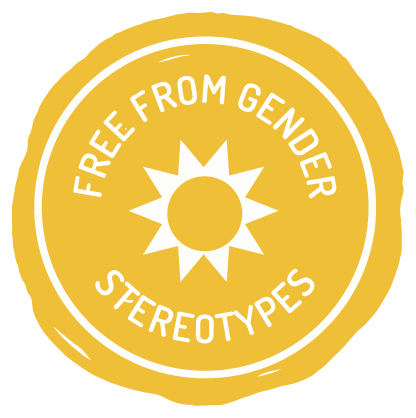 Free from gender stereotypes
All of our designs are free

from gender stereotypes, allowing kids to be kids.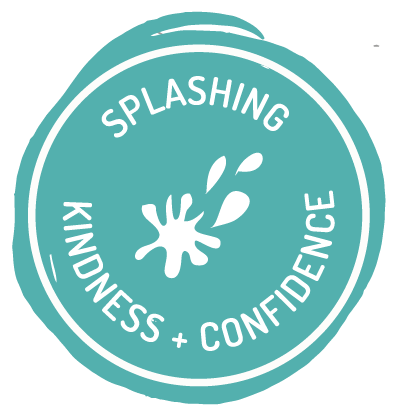 Clothes ooze kindness and confidence, with every item containing an embroidered reminder to be so.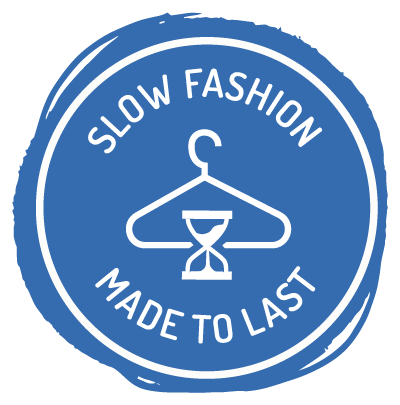 Slow fashion, made to last
High quality, timeless designs

that can be used time and time again.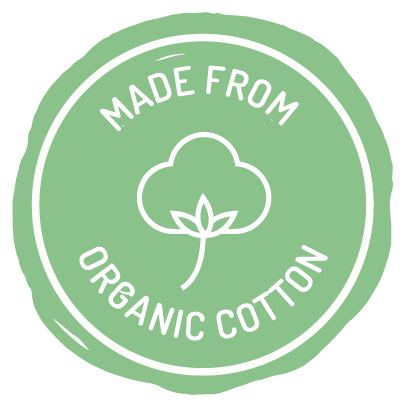 Made from GOTS certified organic

cotton to reduce our impact.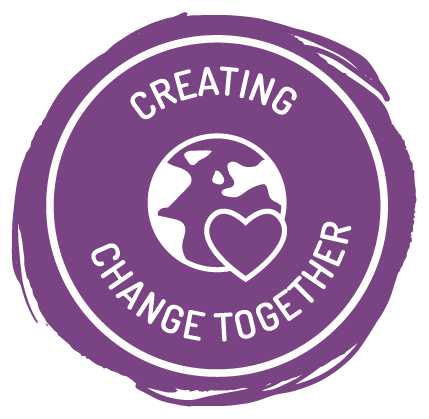 We donate £1 to charity

for every garment bought.
"To inspire kindness and confidence in children, no matter what their gender, through colourful, sustainable clothing."
I'm Sal, founder of Ducky Zebra, and still on an absolute high that we've launched a brand, selling clothes we love and believe in. My background isn't in fashion. Nor is it in retail. I'm a marketeer, having worked predominantly in the automotive and rail sectors.
So, why Ducky Zebra? I'm a parent of two and was shocked when my daughter, at the age of 4, mentioned she couldn't be a taxi driver when she was older because she was a girl. Where had this come from? After that I became much more aware of the books she was reading, the games she was playing and the clothes she was wearing. Magic, fairies, cute pretty images, and shorts that were … well, short!
Made in India, designed in Oxford
We're proud to be working with our manufacturing partner in India. They're GOTS certified and continually looking for ways to rethink their process to reduce their environmental impact. Currently 50% of their power comes from solar energy and soon this will be 85%.
We love that they look after their staff, are passionate about what they do, and offer us advice and support throughout the clothes making process.
We're so lucky to have stumbled across Emily, who brings a wealth of knowledge and creativity when it comes to baby and childrenswear design. Our very first meeting was at Burford Garden Centre in Oxfordshire where we poured over colour palettes, fabric samples and lots of fantastic designs. Emily has been instrumental in helping us to grow our brand and develop a clever clothing range that we're truly proud of.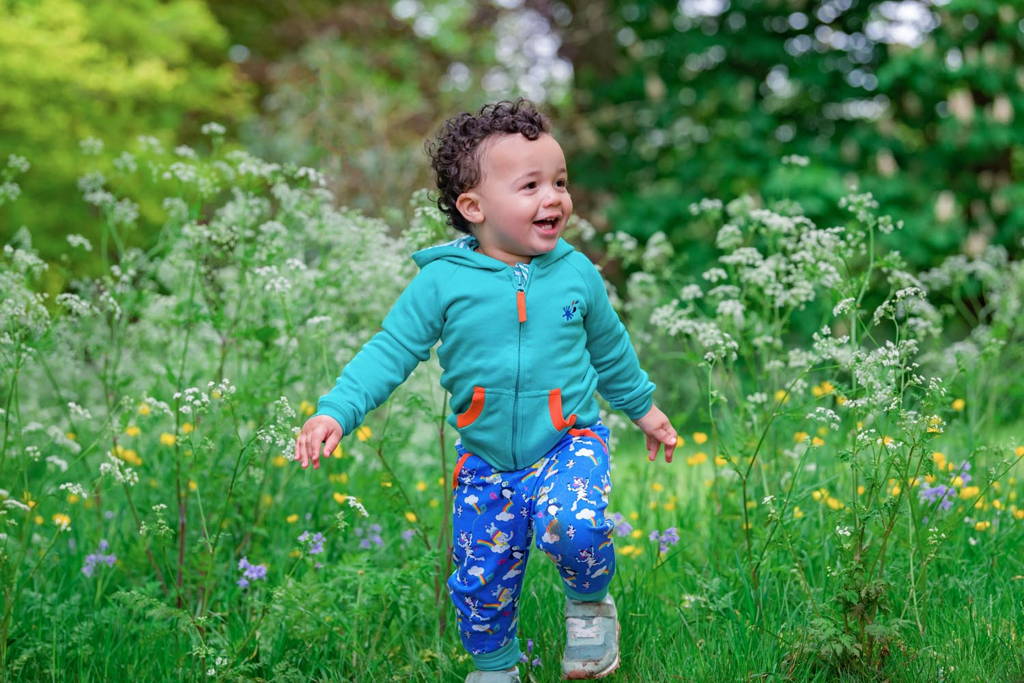 Why we're called Ducky Zebra
As well as inspiring kindness and confidence, we also celebrate determination, uniqueness and a yes approach to life. Yes to asking questions, yes to sharing problems and yes to seeking adventure. Unscramble the first letter from each of these words and you get ducky.
And what about the zebra? Well it's hard to distinguish between a young male and female zebra, helping us to celebrate gender similarities rather than gender differences. Plus, no two zebras have the same stripes, reminding us to be confident in our own unique selves.
Have you splashed kindness and confidence?
Download your Ducky Zebra certificate
Have you made someone smile or feel special? Perhaps you've overcome a challenge? Or tried something new?
Download one of our Ducky Zebra certificates to celebrate acts of kindness and confidence.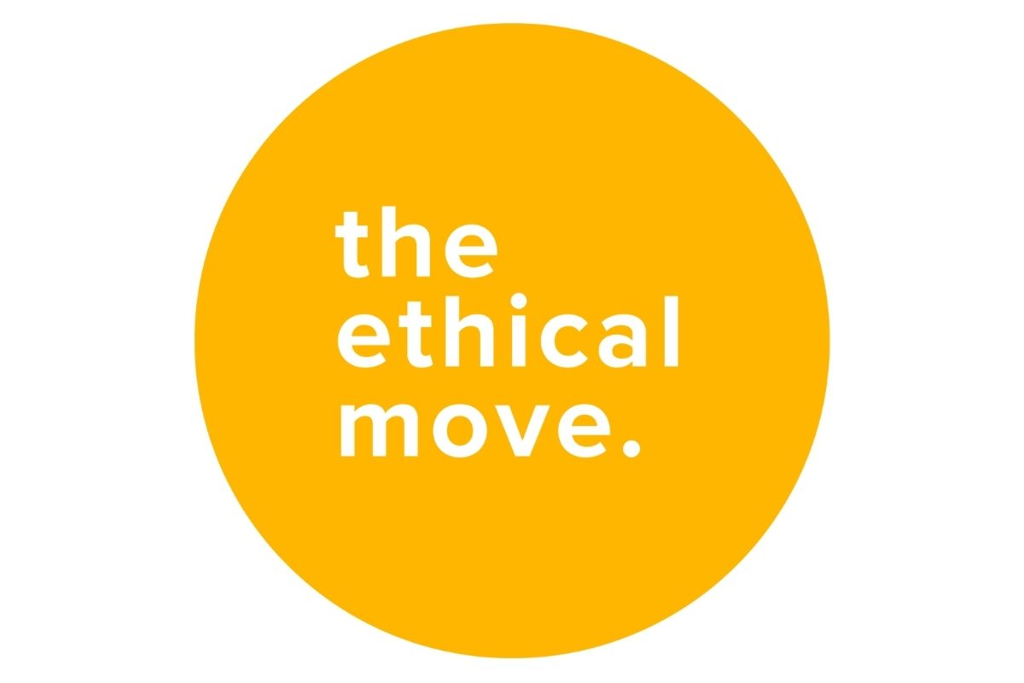 The world is shaped by how we buy and sell: we are trapped in an endless loop of wanting and buying more. Currently, the weight rests on the shoulders of the consumer to break out of this hamster wheel – to 'vote with their wallet', to make the ethical choice. But we're missing half of the equation.
By joining the ethical move we, as sellers, pledge to take responsibility, to avoid scare-tactics and market in a transparent and honest way.