The way we design our clothes, run our business and build our relationships is all shaped by our 6 core values.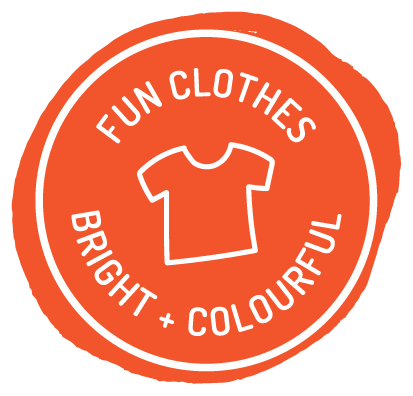 Colourful designs, approved by little people, so that we create clothes kids want to wear.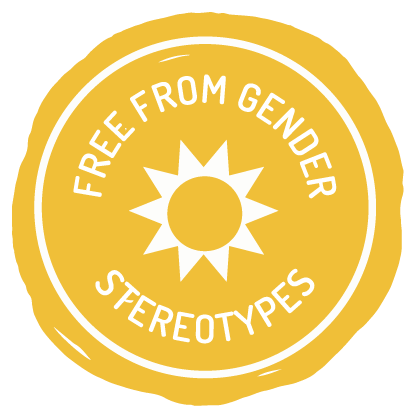 Free from gender stereotypes
All of our designs are free from gender stereotypes, allowing kids to be kids.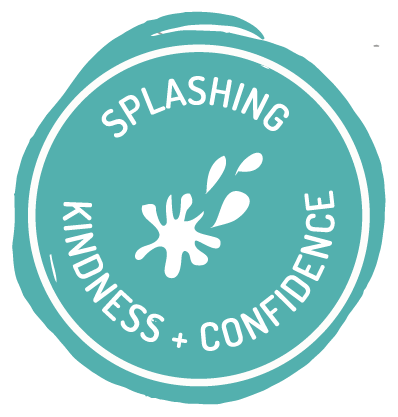 Clothes ooze kindness & confidence, with all items containing an embroidered reminder to be so.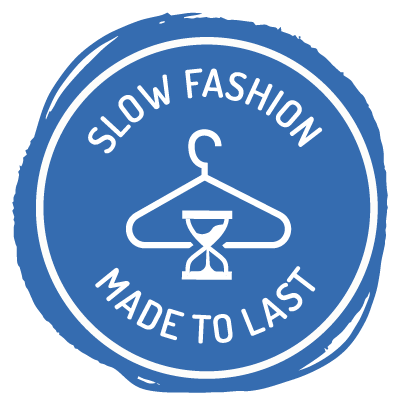 Slow fashion, made to last
High quality, timeless designs
that can be used time and time again.

Made from GOTS certified organic
cotton to reduce our impact.

Discover more >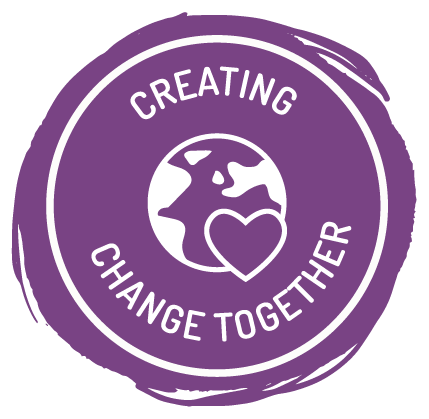 We donate £1 to charity
for every garment bought.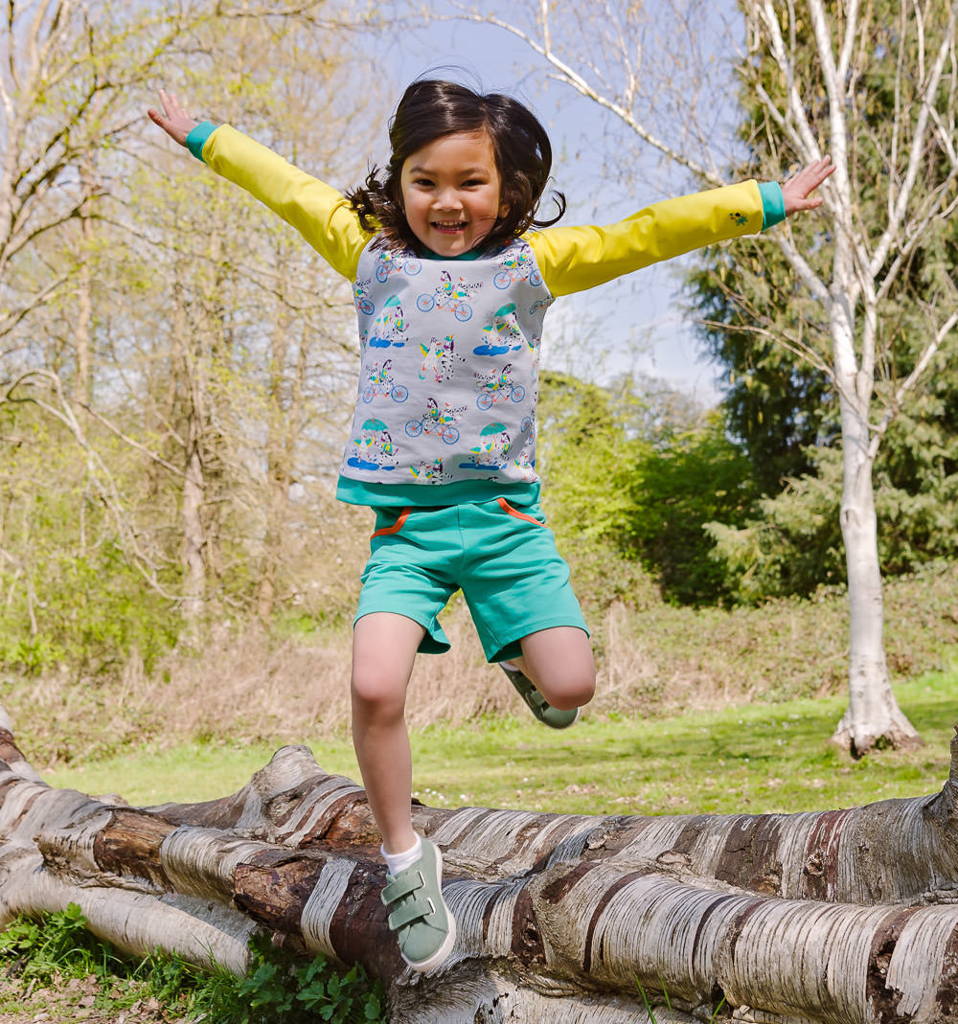 How our values translate into our clothes
Designs are unisex and free from gender stereotypes

Designs have been approved by a child

Designs are fun and colourful
The kindness and confidence motif is embroidered on every item

The characters in our designs display kindness, confidence and friendship

Designs are timeless, allowing the clothes to be passed on regardless of season
Generous sizing and roll-up cuffs to allow the clothes to grow with the child

Clothes are made from GOTS certified organic cotton


£1 is donated to charity every time you buy an item of clothing
"Kindness is one of our core values. It's part of everything we do, every decision we make, every product we design and every relationship we build. And we feel happier because of it."
Sally Dear, Founder of Ducky Zebra